WELCOME TO HUTT CITY AUTO ELECTRICAL
For all your automotive needs. Specialists in Vehicle Diagnostics.
Here at Hutt City Auto Electrical, our team have the knowledge and equipment to provide the best repair and servicing work for your vehicle. We offer a large variety of work, for all makes and models.
Check bellow to see what we can do to help.
See us first for your vehicle repairs in the Hutt Valley!
For all your european car repairs, come to us first!
Autologic is the factory level scan tool for most european makes!
Click here for more details!
Skip the middle man and come straight to us for all your vehicle electrical problems!
Check our services pages for more detailed information about what we can offer you.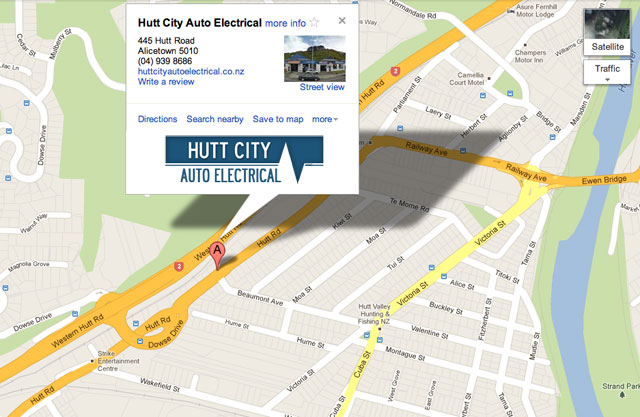 Hutt City Auto Electrical
445 Hutt Road
Alicetown
Lower Hutt 5010